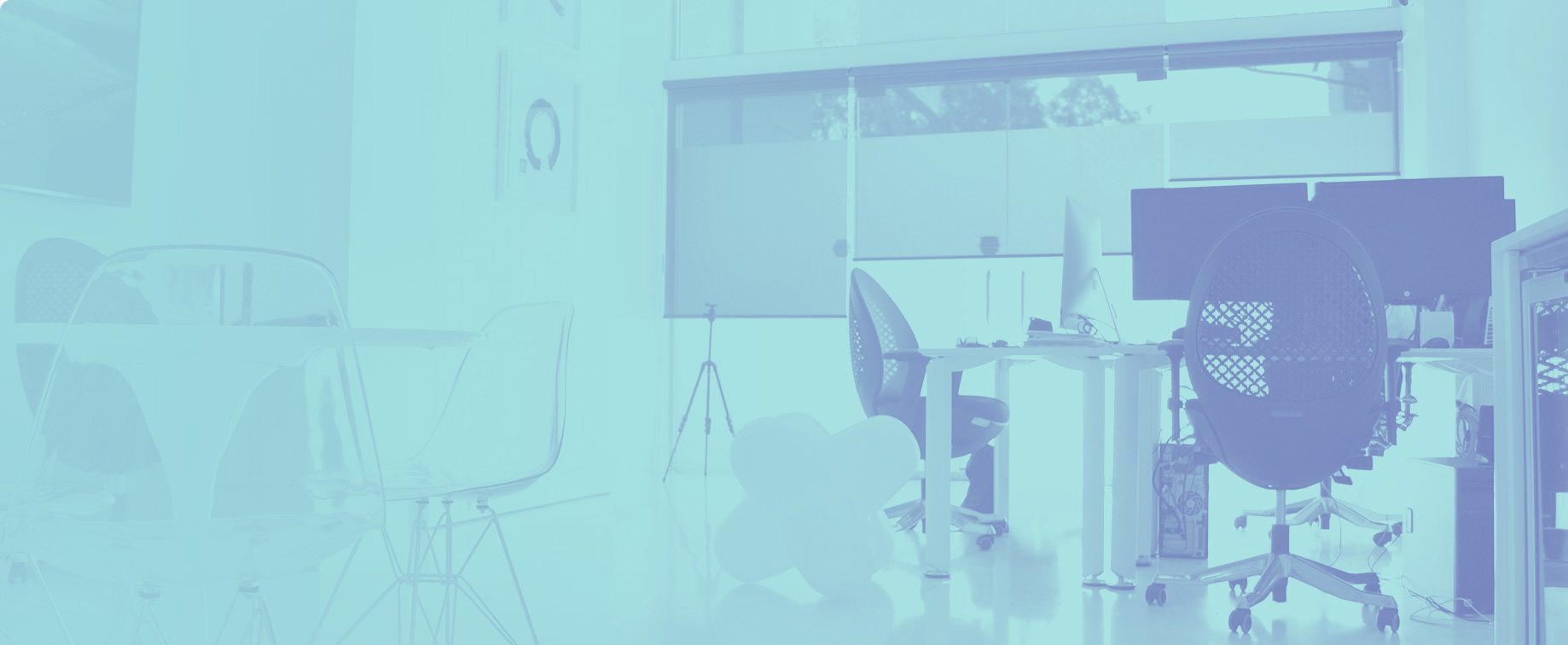 Botanica Juice
GRAPHIC DESIGN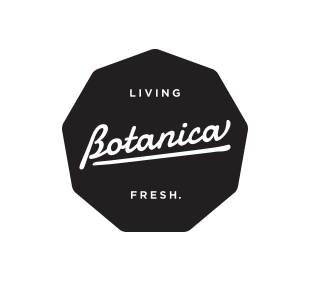 Web Design

Branding

Graphic Design

Email Newsletter

Digital Marketing

SEO
Buildup Contructions
Jared & Natalie at Cronulla web design run a tight ship. Throughout the process of creating our website they were even more then helpful as we as builders had no idea what we were doing.
The lead times that were given were bang on, you cant asked for better then that when you get such great service. Around the whole design process we had a few ideas and not know what was possible Cronulla Web Design helped us make it happen with excellent guidance.
BuildUp has and will always recommend them to anyone who wants to start advertising their business online.
Thanks Cronulla Web Design!!
James Pressley
Director
Buildup Constructions