About
Our innovative team of designers and developers led by our Founder, Jared Fusedale, are passionate about working with you to create quality designs that support and enhance your business.
As a creative and technology focused team who have been in business for over 20 years, we specialise in the design and development of all Marketing Collateral to successfully communicate your Brand and effectively project your professional objective to the world.
We have worked with a large range of clients; from the small sole trader to large corporations.  Our collaborative approach allows us to understand your goals and objectives which provides you with the peace of mind of knowing what is happening each step of the way.
With over 20 years industry experience, we know what works!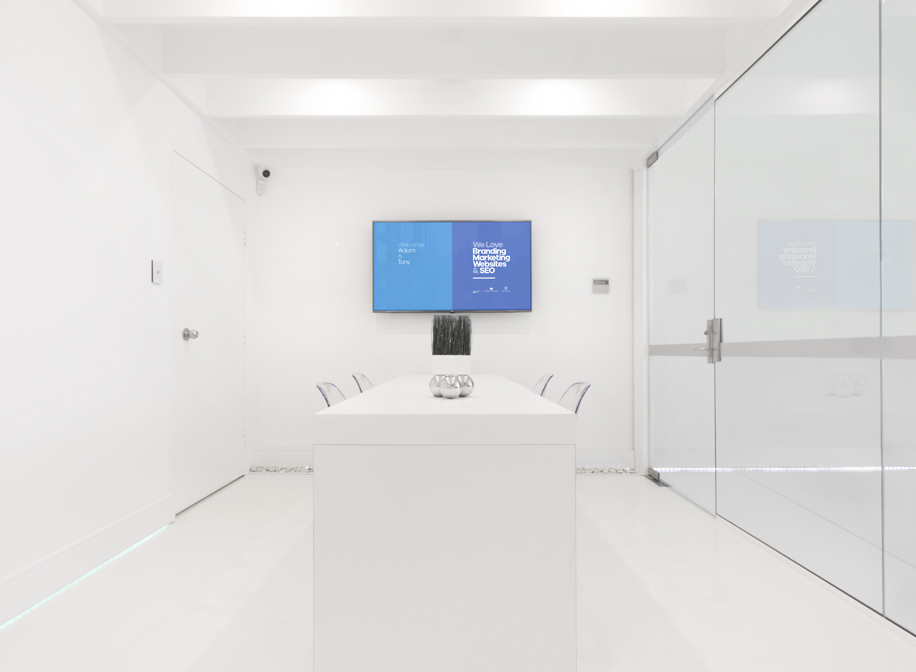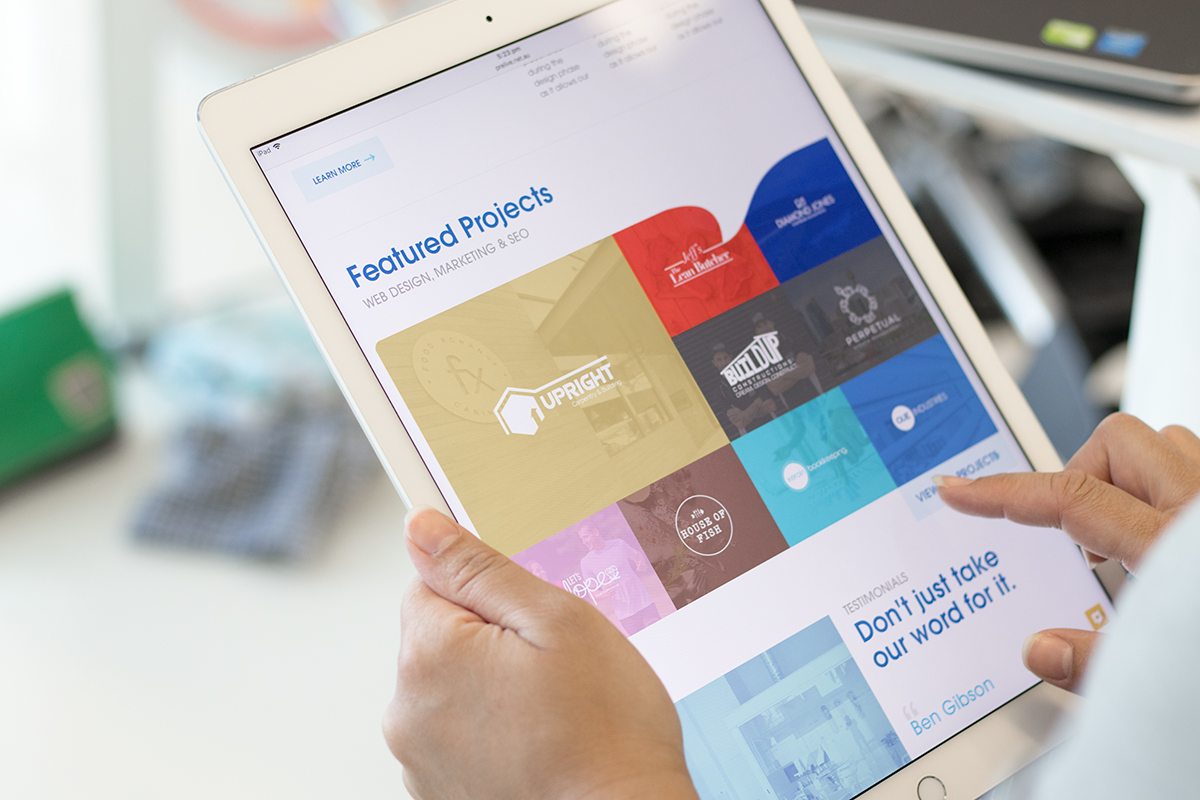 We have had an online presence since the internet first became a marketing tool, so we have seen the many design and technology trends that have shaped our industry.
At Cronulla Web Design, our experienced & award winning design team is here to create a custom design solution tailored to satisfy your needs.
Whilst doing this, our quest for excellence in our products has won us over 60 national and international design awards including Design Graphic Magazine, Adobe, The FWA, AGDA, and many more.
We pride ourselves on creating great quality designs at an affordable price.