SEO Sutherland Shire
What is search engine optimisation (SEO)?
SEO can give your Sutherland Shire business the edge over the competition it needs. Search Engine Optimisation (SEO) is the use of strategies and techniques to increase the amount of visitors to your website by gaining a higher ranking in search engines such as Google.
When people search for something, they use specific keywords and phrases related to what they are looking for. Quite often, people don't bother clicking past the first page of search results. It is important that your business is search engine friendly so it gains a higher ranking to appear on the first page.
Internet marketing is one of the most cost-effective means of promoting your business. Customers who are searching the internet are already interested in your services – all you need to do is convince them of your worth.
An attractive Website and SEO is an investment in your company as it makes your business more visible and increases the volume and quality of traffic it receives from search engines. You need to be seen to be considered. Start SEO for your Sutherland Shire business and start making leads today.
Get more visitors and enquiries.
How CAN SEO help Your Sutherland Shire business?
Our team of Sutherland Shire based SEO strategists provide results driven, cost effective SEO strategies to suit any size business. They analyses how search engines work and what Users search for. They can increase the visibility of your website by exposing search engines to the maximum number of keywords used in a search. This visibility is created in the general content (text that appears on the page) and in the less visible tagging and coding.
Communication and transparency are the key factors in any successful SEO campaign. We will work with you and keep you informed every step of the way. Our custom monthly reports outline your rankings, the number of visitors to your site, how long they have spent on your site and other valuable information to keep you informed and help us create targeted marketing strategies that allow you to engage and convert potential customers.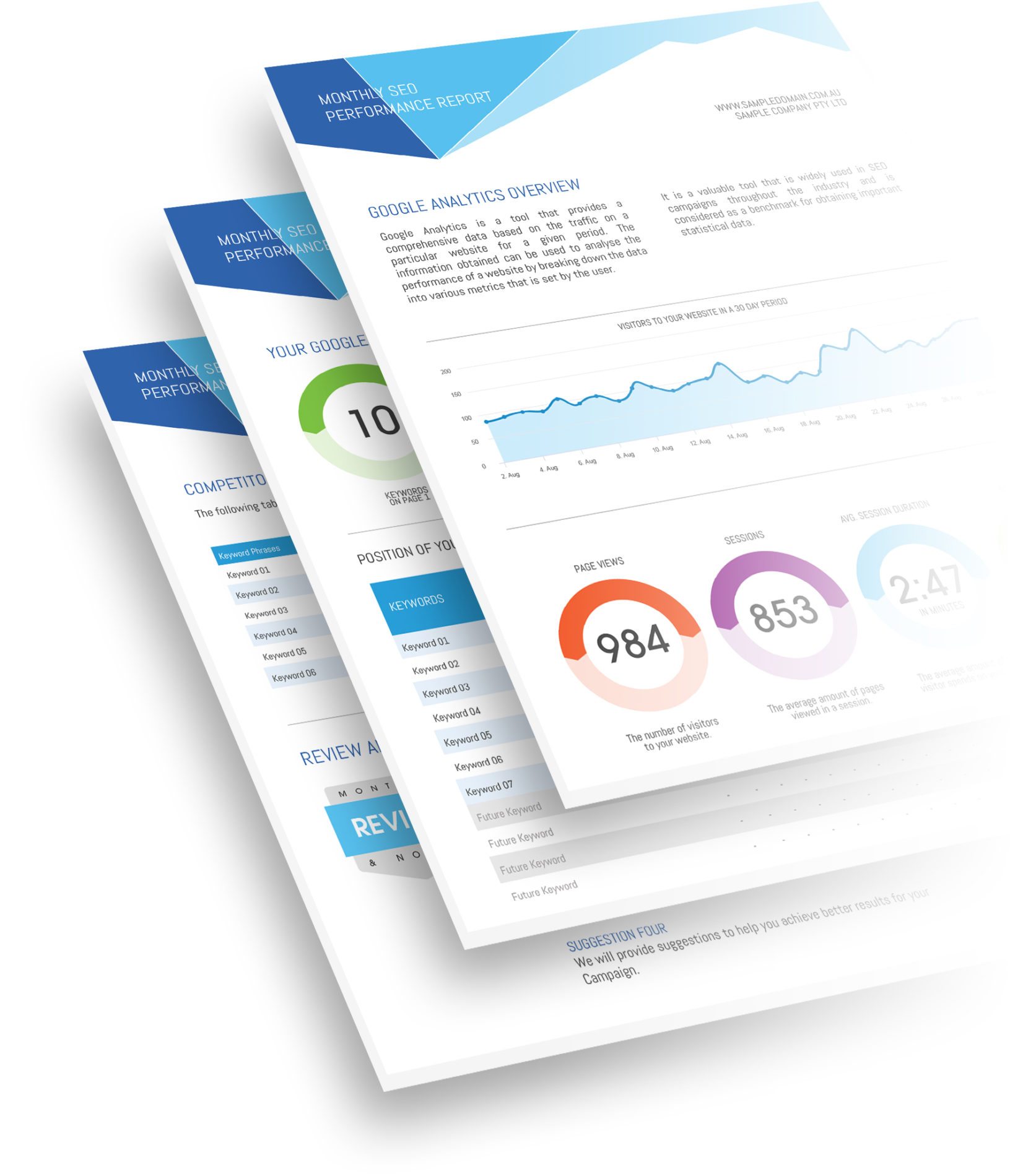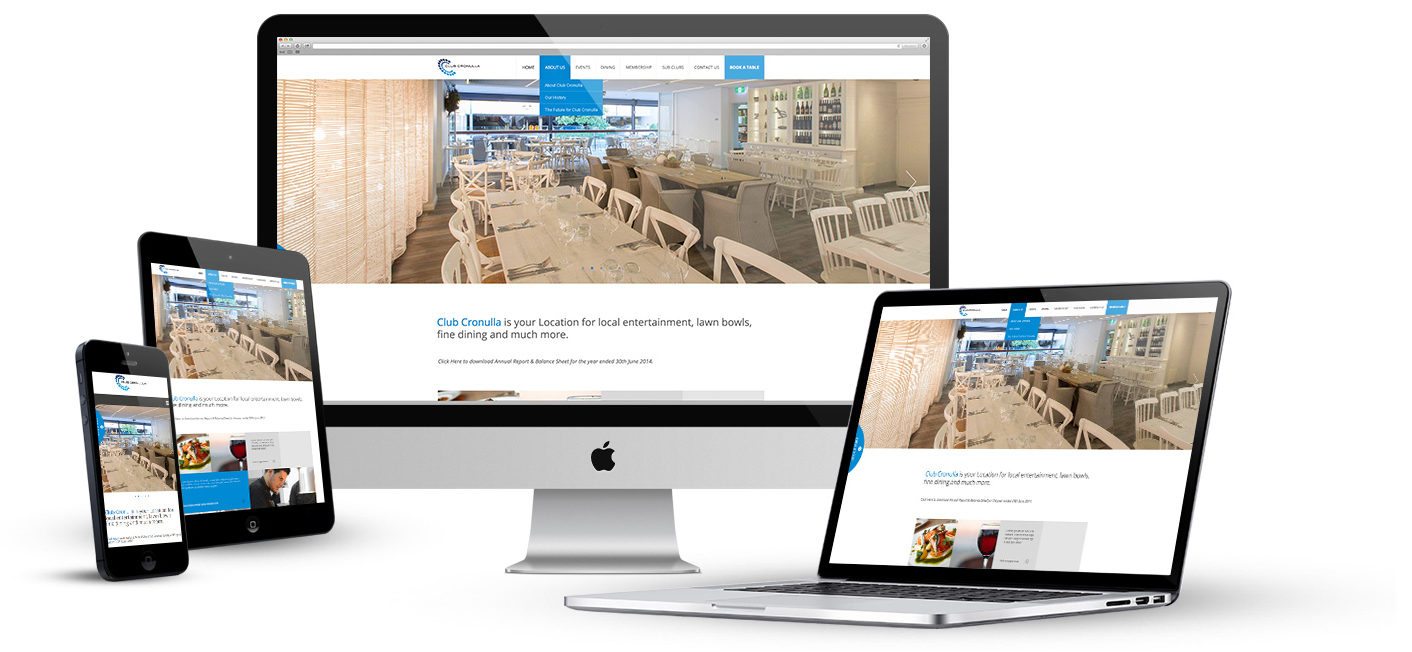 Why do I need a well functioning Website and SEO?
More than 50% of the websites online are not indexed by the major search engines and, therefore, never appear in the search engine results. A website may look good but will generally function poorly.
With 90% of all Internet Users using a search engine to find information, your website must not only be functional, but also well positioned.
There is now great competition for website rankings in "organic" search results. Research has shown that 80% of Users click on the 'natural' or 'organic' search engine listings, rather than the Pay Per Click advertising. Users also tend to trust the content of these "organic" results more than paid ads.
Ranking in a search engine is an essential part of your online marketing strategy. Studies have shown that most search engine Users do not click past the first three pages of search results. Most Users do not even click past the first page, so getting onto page 1 is the ultimate goal.
Through the monitoring and analysis of search terms, SEO can also attract more visitors who are already interested in your type of product or service. These types of visitors are more likely to convert and become a real customer.
Contact Cronulla Web Design for SEO in the Sutherland Shire today
Contact Cronulla Web Design today for a professionally constructed SEO campaign for your Sutherland Shire business. Our Cronulla based office routinely constructs campaigns which provide your website the edge it needs to beat your competitors placement within Google. Based on years of experience and knowledge built from multitudes of campaigns, our SEO specialists know the ins and outs of the SEO space. At Cronulla Web Design we excel at building campaigns that generate impressions and leads for search phrases that represent your business and that people actually use. 
Whether it be to target more suburbs surrounding your area or appear under large search volume key-phrases relevant to your business, Cronulla Web Design has the strategic mindset to produce an SEO campaign that fulfills your goals.  Contact Us Today