Welcome
WEB DESIGN, MARKETING & SEO
Cronulla Web Design is an award
winning design studio with a focus on producing
effective branding and marketing strategies
across every forum.
For over 20 years, Cronulla Web Design has been producing Websites, Print Media, Email Campaigns, Corporate IDs and SEO.
We create custom design solutions tailored to your needs.
Our passion for design and our desire to provide our Clients with the best possible solutions is what drives us to keep learning and stay focused on our Client's wants and needs.
We are a results driven company and our reward is your success!
LEARN MORE
Featured Projects
WEB DESIGN, MARKETING & SEO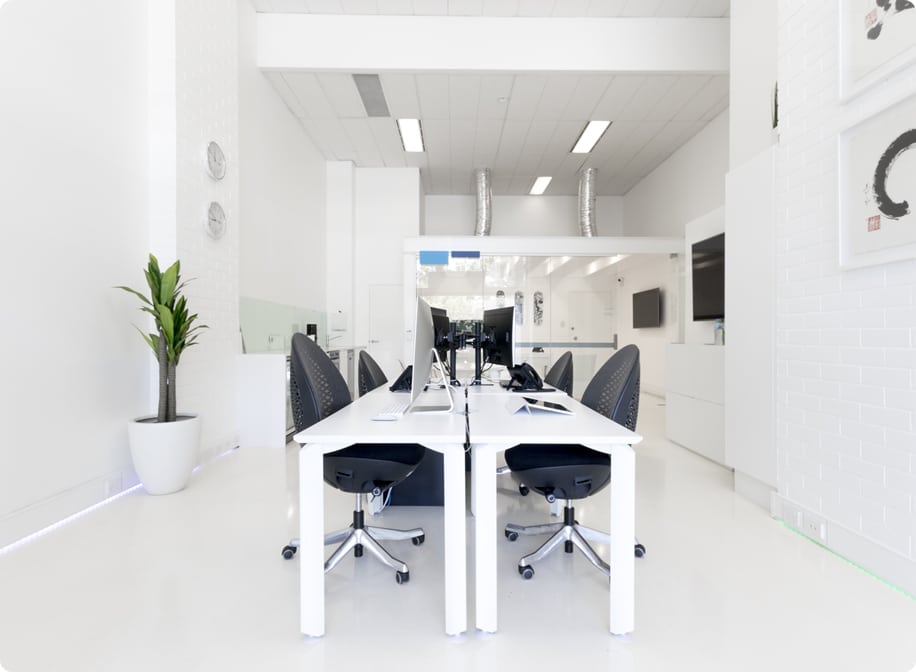 TESTIMONIALS
Don't just take
our word for it.
Ishinryu Karate Australia
"Their phone and email correspondence was timely, the options provided were excellent and they listened to changes that we wanted during the building phase. The site was provided on time and on budget and looks fabulous. It represents our status in the martial arts community."
Sensei Tony Hails
Founder and Chief Instructor
Ishinryu Karate Australia
Unearthed
"Cronulla Web Design has just finished our 40 page brochure for the 2nd year in a row, and I have to say the service has been outstanding!
They responded to all my emails within the same day, they explained everything I needed to know and do, and the finished product came out brilliantly. I have no hesitation recommending the services of Cronulla Web Design!"
Elena Talevska
Company Manager
Unearthed
Ben Gibson
"Jared was very open to our expectations and provided a perfect website with everything we wanted. We were given a few alternatives which we accepted, taking Jared's advice on layout and design. I would happily prefer Cronulla Web Design to anyone. We have had really good feedback from clients on our new website, some of which have indicated they may contact Cronulla Web Design for an upgrade to their websites."
Ben Gibson
Strata Manager
Strata Owners Services