Compare Us
Our innovative team of Designers and Developers led by our Founder are passionate about working with you to create quality designs that support and enhance your business. We have won over 60 national and international design awards including Design Graphic Magazine, Adobe, The FWA, AGDA, and many more.
With over 25 years industry experience, our company has moved with technology and kept up to date with current trends. As we have had an online presence since the internet first became a marketing tool, we have seen the many design and technology trends that have shaped our industry. Our passion for design and our desire for knowledge is what drives us to continue learning and pushing ourselves to create quality designs at an affordable price.
We have developed websites for a broad range of Clients; from the small sole trader to large corporations. Our collaborative approach allows us to understand your goals and objectives and provides you with the peace of mind of knowing what is happening each step of the way.
We are part of the local Sutherland Shire and St George communities, so we understand the needs of local businesses.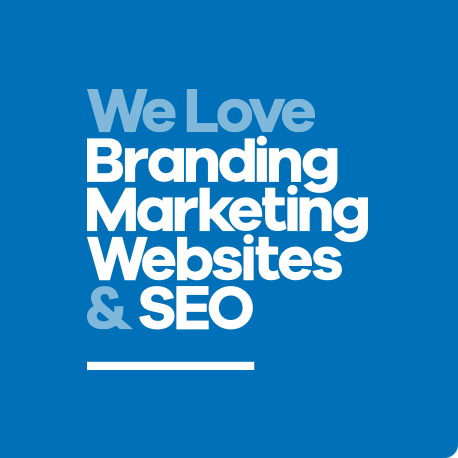 | | |
| --- | --- |
| How many years has the business been running? | 23 years this year! |
| Do you have an office? | Yes, we have a new office in Caringbah. Contact us for an appointment. |
| Have you won any awards for design? | Yes, we have won 62 National and International Design Awards. We have been nominated in 7 more… Fingers crossed. |
| Do you have Developers in house? | Yes, we have local developers for coding and SEO (Search Engine Optimisation). |
| Do you offer a warranty for your services? | Yes, we offer a warranty on all of our digital solutions. |
| Do you allow us to edit the website content? | Yes, we go to great lengths to enable the system to be easy to use and editable in all areas. We also give you complete access to the site so you can manage your own updates. |
| Do you teach us how to edit the website? | Yes, with all packages you will receive a 1 hour remote tutorial on how to manage the website. |
| Do you use templates? | No, our team creates everything from start to finish. We meet all guidelines as specified in the initial design brief. |
| Who do I deal with in your team? | We have an assigned Studio Manager, Elise, who will guide you through the complete process. At each stage you will then be in contact with the design, development or marketing teams to ensure your product is delivered on time and within budget. |
| Can you provide examples of websites that your company designed? | Please view our portfolio here. We also rotate this gallery every month to show our latest projects. For a complete list of clients and projects please feel free to contact us. |